Chris Trochelman
I help businesses reach their key performance goals and my clients reach their personal goals. I identify the biggest issues, systems and/or processes that are lacking or confusing - and help business implement improvements. I also take great pride in providing my clients the structured program I've developed to help them decide whether a business sale is right for them, and if so; the coaching to make it a reality!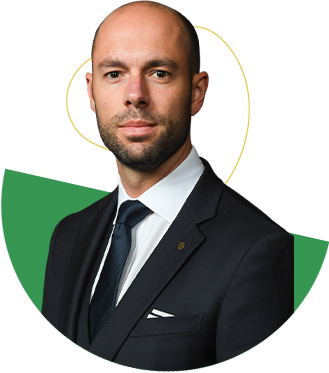 Business coaching is especially valuable for entrepreneurs and small business owners that need a sounding board & overview of their options. Small businesses experiencing growth require expanded capabilities/resources to be successful. In other cases small businesses need coaching to help them deal with declining markets or low profitability. Possibly the most important decision that an owner must decide is when and how to sell a business. It has been proven that business coaching can help you achieve your goals in all of these situations. Let me help you!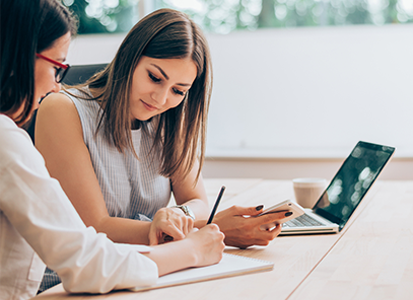 Small Business Coach
I successfully operated a 20 person, $2M Machining Business over 15yrs with 24% turnaround in Net Profits before selling for 7 figure sum! Let me help you take your business where you want to go!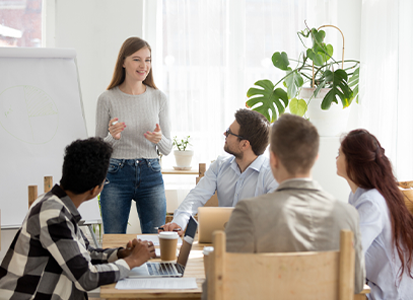 Leadership Development
No small part of my success as a business owner & operator, was due to talent management, Recruiting/hiring & incentive structures. Do you have questions on how to improve your team's motivation and performance? I know I did, and I have the tools to help you.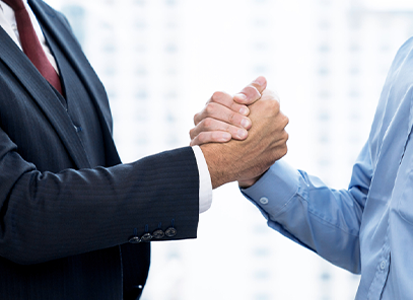 Exit Planning & Support
Not sure when or how to exit your business? Do you want to discuss options BEFORE spending a fortune on lawyer and broker fees? I have the experience and compassion to support you through this momentus decision.
Resource & Accountability
We believe in the power that business coaching has to positively impact the business we serve.
We feel that our services are of the highest quality and good value. We make every effort to customize our programs to meet the needs of our clients. If  we cannot help you, other local organizations that focus on meeting the financial and business needs of small businesses in the Dayton and Cincinnati region can probably  help you. You can find additional helpful information on our resources page. 
Please contact us to find the resources you need to help your business thrive.